Coming Up
It's Christmas Eve in Tinseltown and Sin-Dee (newcomer Kitana Kiki Rodriguez) is back on the block. Upon hearing that her pimp boyfriend (James Ransone, STARLET, "Generation Kill") hasn't been faithful during the 28... Read More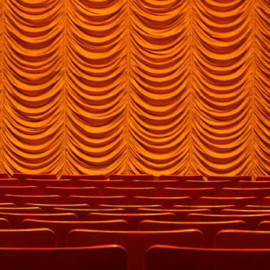 The 17th EROS Film Festival will return to Cinestudio on November 4, 6 & 7, 2015.  EROS, which stands for Encouraging Respect Of all Sexualities, is Trinity's LGBT student group.  Check back later... Read More
The 28th Festival Awards:
We would like to wish all of you who attended or contributed to this year's film festival
a heartfelt THANK YOU! It was one of our best years yet!
Audience Award Winner for Best Feature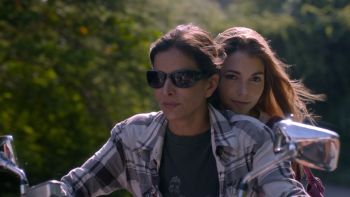 Winner
LIZ IN SEPTEMBER

Runner Up:
54: The Director's Cut
Special Mention:
How to Win at Checkers (Every Time)
Jury Award for Best Short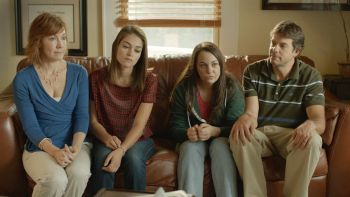 Winner:
Alone With People
Runner Up:
You. Me. Bathroom. Sex. Now.
Special Mention:
Bald Guy
Also we want to remind you the festival spirit continues throughout the year.  On the 2nd Thursday of every month we present another film of LGBT interest. Keep watching for shows as they're announced.